At Celsa Group we are already circular

We contribute to the recycling of 9.5 million tons of materials of all kinds

At Celsa Group we are
already circular

We contribute to the
recycling of 9.5 million
tons of materials of all kinds
Circular Economy and Recycling
At CELSA Group we are already circular. 93% of the materials we use in production are recycled, 100% of the products we generate are recyclable and we value more than 90% of the waste generated by our production process. We recycle more than 9.5 million tons of materials, including ferrous scrap, waste from our own production processes, plastics, and other non-ferrous metals. Of that total, we allocate more than 8 million tons of iron scrap (the equivalent of more than 1,000 full football fields) to steel production. With this we avoid the accumulation of waste in landfills and we again obtain steel products of high value for society without the need to undermine natural resources.
Thanks to our sustainable and circular model, we produce 7 million tons of steel, avoiding the annual consumption of 14 million cubic meters of water, 13,700 GWh of energy, emissions of 10 million tons of CO2 and the extraction of more than 11 million cubic meters of natural resources, the equivalent of the volume that would occupy seven buildings such as the Empire State Buildings.
We believe in sustainable development that provides a better future for future generations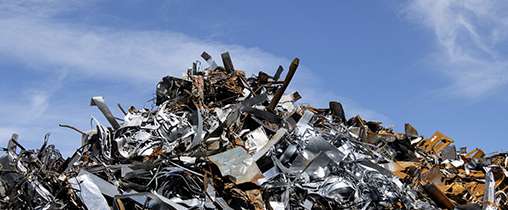 We contribute to the annual recycling of 9.5 million tons of waste, much more than all the paper, glass, plastic, wood, tires and other metals that are recycled throughout Spain every year.
Among them, we recycle more than 8 million tons of scrap to produce our circular steel.
The products manufactured in the CELSA Group plants are also infinitely recyclable. The management of waste inherent to the circular process is a fully integrated priority in our operations.
Thanks to our industrial model we are leading the circular transformation.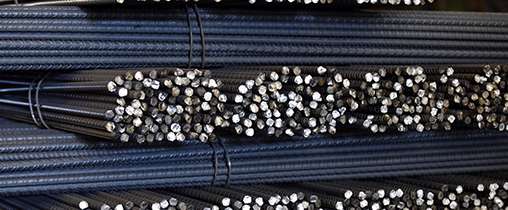 Steel is one of the most recyclable and recycled materials in the world. It can be continuously recycled without losing its properties.
Thanks to its magnetic properties, it can be easily recovered for recycling.
CELSA Group™ reuses, recycles and values ​​more than 90% of the rest it generates.
Manufacturing steel from scrap allows avoiding the equivalent of the water consumption of a city of 75,000 people, and the energy consumption of a city of 2.5 million inhabitants.
Scrap recycling reduces the consumption of raw materials in steelmaking by 90%.