In CELSA Group™ we assume a leading role and total commitment to the Circular Economy

Returning products to their life cycle is our priority

Circular Economy, an essential pillar for the future of the environment

In CELSA Group™ we assume
a leading role and total
commitment to the
Circular Economy.

Returning products to their
life cycle is our priority

Circular Economy,
an essential pillar for the
future of the environment
Circular Economy and Recycling
CELSA Group™ takes the principles of the circular economy as a working philosophy. Currently, all the activities of the companies of the group are developed according these principles. Returning products to their life cycle is our priority.
Annually we recycle more than eight million tons of ferrous scrap, which would mean more than 1,000 full soccer fields. Thus, we avoid the accumulation of waste in landfills and obtain high value steel products for the society preserving natural resources.
"We believe in a sustainable development that provides future generations a better future"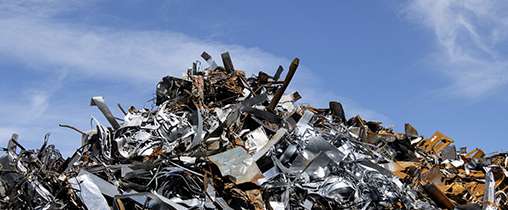 Annually we recycle more than 8,000,000 tons of scrap, which means melting a long line of cars that could wrap around the world every year
The products manufactured in the CELSA Group™ plants are eternally recyclable.
The waste management inherent to the steelmaking process has become one of CELSA Group´s™ priorities in recent years.
These generated materials are considered co-products because of their high intrinsic value and their capacity to be used as secondary raw materials for other industrial processes.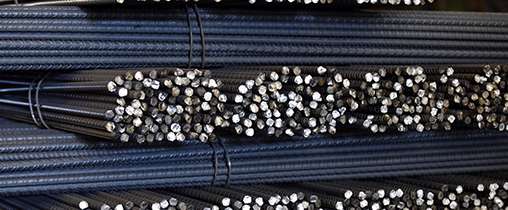 Steel is one of the most recyclable and recycled materials in the world. It can be recycled continuously without losing its properties
Thanks to its magnetic properties, is can be easily recovered for recycling.
CELSA Group™ reuses, recycles and values more than 90% of the remaining waste it generates.
Making steel from scrap reduces energy consumption by almost 75%.
Recycling of scrap reduces the consumption of raw materials in the manufacturing of steel by 90%.