Sustainable Development Goals CELSA GROUP™ with the United Nations Global Compact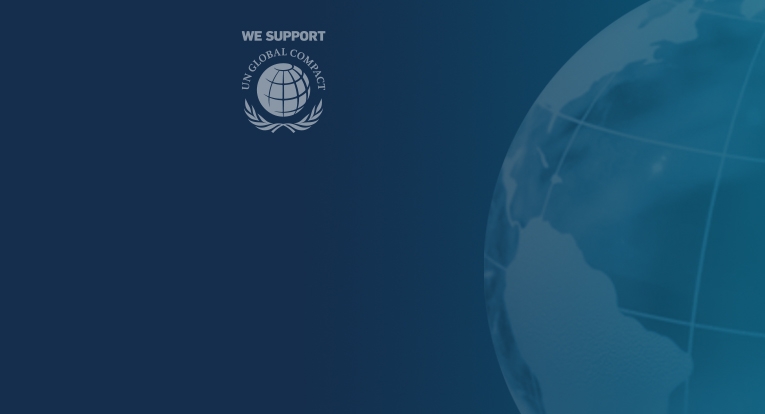 Sustainable Development Goals
CELSA GROUP™ with
the United Nations
Global Compact
Sustainable Development Goals
Our commitment to sustainability is the force that pushes us to continue growing and taking care of everything that surrounds us. We believe that all kinds of progress, whether environmental, social and/or economic, must go together to achieve the global goals proposed by world organizations.
The commitment that CELSA Group™ has established with the United Nations Global Compact implies our company's agreement with the 10 principles established in its bases, in areas as diverse as: human rights, labor standards, the environment and the fight against corruption, and adopt measures in support of the objectives of the United Nations currently embodied in the Sustainable Development Goals. The 17 global goals defined by the United Nations address the biggest challenges we face as a society from a global and transversal perspective.
This agreement does not translate into a new path for us, since, since its inception, CELSA Group™ has always opted for an ethical direction and management of the business, respectful of the environment and socially responsible. Thanks to this alliance, our bond with these principles is strengthened and allows us to face the future with greater ambition.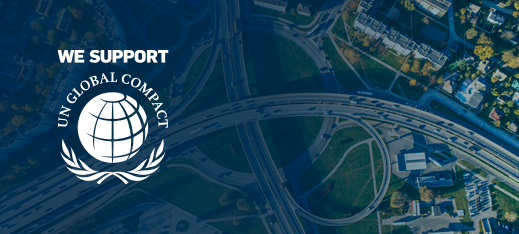 10 United Nations Principles
1. Businesses must support and respect the protection of internationally recognized fundamental human rights within their sphere of influence.
2. Companies must ensure that their companies are not complicit in the violation of Human Rights.
3. Businesses should support the freedom of association and the effective recognition of the right to collective bargaining.
4. Businesses shouldsupport the elimination of all forms of forced or coerced labour.
5. Businesses should support the eradication of child labor.
6. Businesses should support the abolition of discriminatory practices in employment and occupation.
7. Companies must maintain a preventive approach that favors the environment.
8. Companies should encourage initiatives that promote greater environmental responsibility.
9. Companies should encourage the development and diffusion of environmentally friendly technologies.
10. Businesses should work against corruption in all its forms, including extortion and bribery.
The business success of CELSA Group™ will not be achieved without a sustainable environment.
Only through the active involvement of governments, companies and citizens will it be possible to solve the great challenges facing humanity.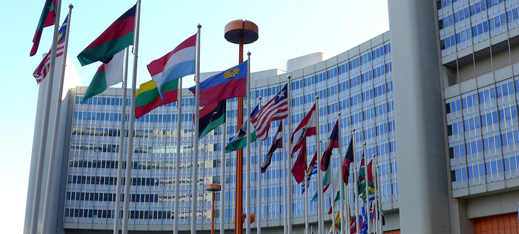 17 SDGs
1. End poverty in all its forms.
2. End hunger, achieve food security and improved nutrition and promote sustainable agriculture.
3.Ensure healthy lives and promote well-being for all at all ages.
4. Ensure inclusive, equitable and quality education and promote lifelong learning opportunities for all.
5. Achieve gender equality and empower all women and girls.
6. Guarantee the availability of water and its sustainable management and sanitation for all.
7. Ensure access to affordable, safe, sustainable and modern energy for all
8. Promote sustained, inclusive and sustainable economic growth, full and productive employment and decent work for all.
9. Build resilient infrastructure, promote inclusive and sustainable industrialization and foster innovation.
10. Reduce inequality within and between countries.
11. Make cities and human settlements inclusive, safe, resilient and sustainable.
12. Guarantee sustainable consumption and production patterns.
13. Take urgent measures to combat climate change and its effects.
14. Conserve and sustainably use the oceans, seas and marine resources for sustainable development. p>
15. Promote the sustainable use of terrestrial ecosystems, combat desertification, halt land degradation and stop the loss of biodiversity.
16. Promote peaceful and inclusive societies, facilitate access to justice for all and build effective, accountable and inclusive institutions at all levels.
17. Strengthen the means of implementation and revitalize the global partnership for sustainable development.