Job offers
If you want to get in the CELSA Group™ spirit, sign up for the offer that best suits your profile or send us your CV so we can learn all about you. On our portal you will find all the latest job offers from all the countries where we operate.
We want to bring your talent on board!
Join our team!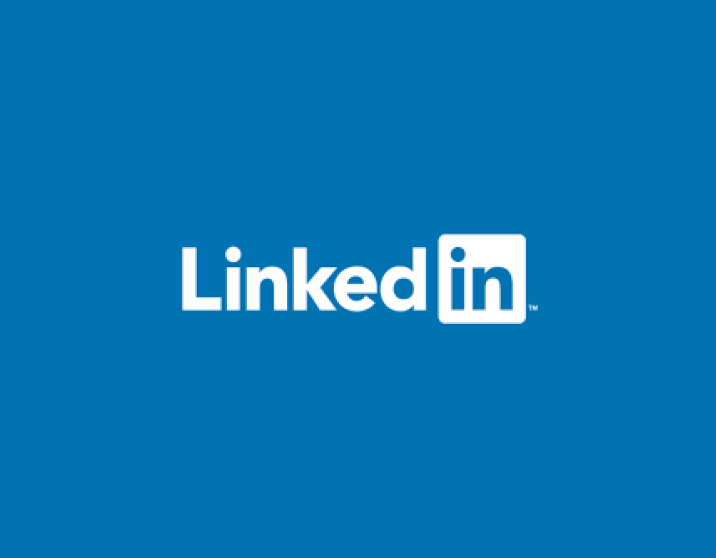 Offers on LinkedIn
Check out the vacancies and follow CELSA Group™ on LinkedIn. In addition to following the company and learning the latest news, you will receive all the job alerts.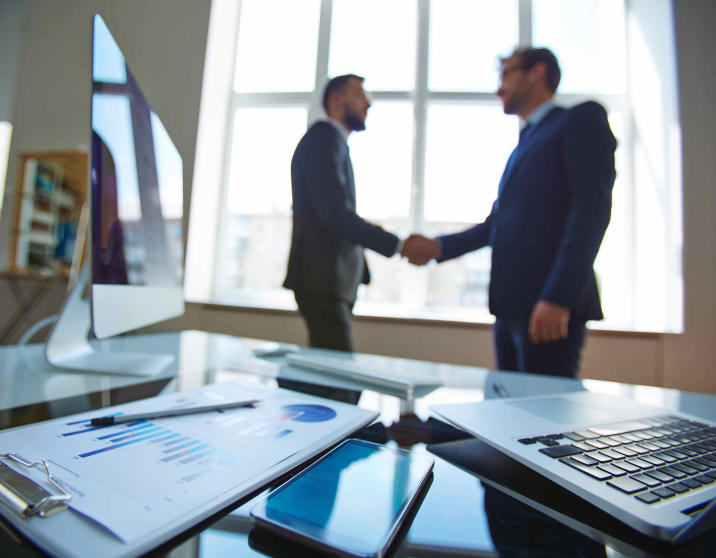 We'd love to meet you
If there are no vacancies that currently interest you, send us your CV so we can look at it and find a position that matches your profile. If we have one, we'll be sure to contact you.
KNOW OUR JOB OFFERS
Access our portal to see the latest published vacancies that we have available in the group.
Why CELSA Group?
Meet our greatest asset: people.
At CELSA Group™ we take care of everyone in our family and help them to grow, both professionally and personally. We want you to experience this through our internal promotion programmes, vacancies, and the offers and advantages of being part of Celsa.