Committed to people and their environment


Our future begins by making the right decisions today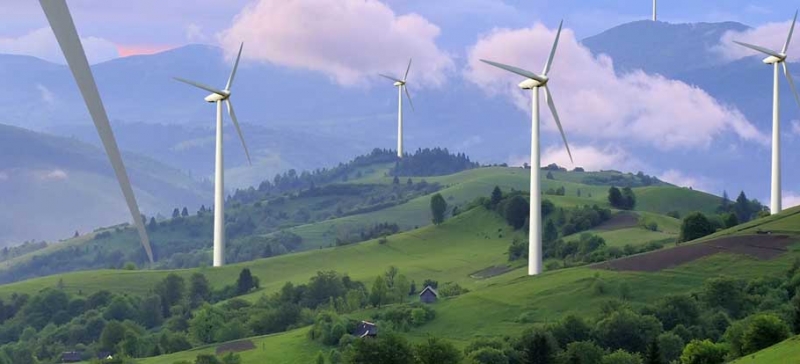 Committed to people
and their environment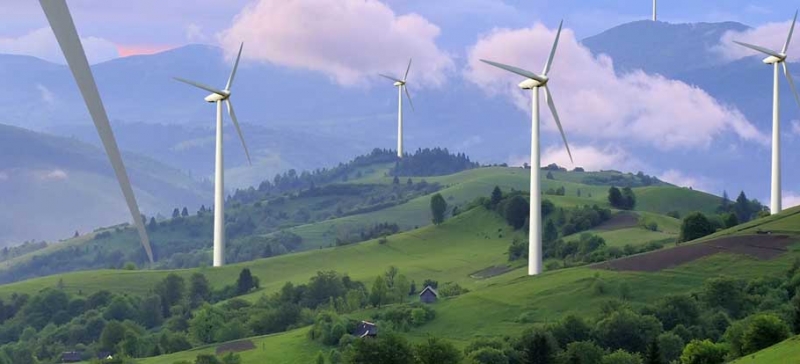 Our future begins by
making the right
decisions today
Sustainability
At CELSA Group we take the care of our environment, the use of natural resources, the people who work with us and society in general very seriously. Our future begins with making the right decisions today to preserve the planet for future generations. That is why we already have a circular production model and low in emissions.
That is why we aim to completely eliminate our waste by 2050. In addition, we are already low carbon, in 2030 we want to achieve the 50% reduction in scope 1 and 2 emissions, and we aspire to be Net Positive by 2050.
Thanks to our production model, we avoid the consumption of 13.1 million cubic meters of natural resources and 17 million cubic meters of water every year.
" Thanks to our sustainable production model, we avoid the emission of 12 million tons of CO2 into the atmosphere, the equivalent to 2.6 million vehicles driving non-stop for a year."

CIRCULAR ECONOMY AND RECYCLING
At CELSA Group we are already circular. We currently contribute to the recycling of 9.5 million tons of materials of all kinds, and among them we recycle more than 8 million tons of ferrous scrap (the equivalent of more than 1,000 full football fields) that we allocate to the production of steel. With this we avoid the accumulation of waste in landfills, and we once again obtain steel products of high value for society without the need to undermine natural resources.
96.5% of our final product is maded off recycled steel and all products manufactured are fully recyclable.  the materials we use in production are recycled. We recover 94% of the waste generated by our production process. With our circular model we avoid the extraction and consumption of 13.1 million cubic meters of natural resources, the equivalent of the volume that 12.5 Empire State Buildings would occupy.

ENVIRONMENT AND ENERGY
CELSA Group™ aspires to excellence in environmental management. In recent years, we have been working to implement the most demanding environmental management systems, such as the EMAS European Registry, or participate in the World Steel Association´s Action for the Climate Program.

HEALTH AND SAFETY
Beyond the fulfilment of legal requirements for prevention of occupational risks in CELSA Group™, we have been incorporating a whole series of programs into our Management System of Safety and Occupational Health that will allow us to move towards our Zero Accidents objective.

PEOPLE AND SOCIETY
In CELSA Group™ we fully respect the personal and family life of all employees and promote policies that facilitate the best balance for the sake of our employees´ personal lives and their responsibilities at work.