Press releases
Latest news and press releases of the company. Here you will find all the information that may be of interest about CELSA Group ™.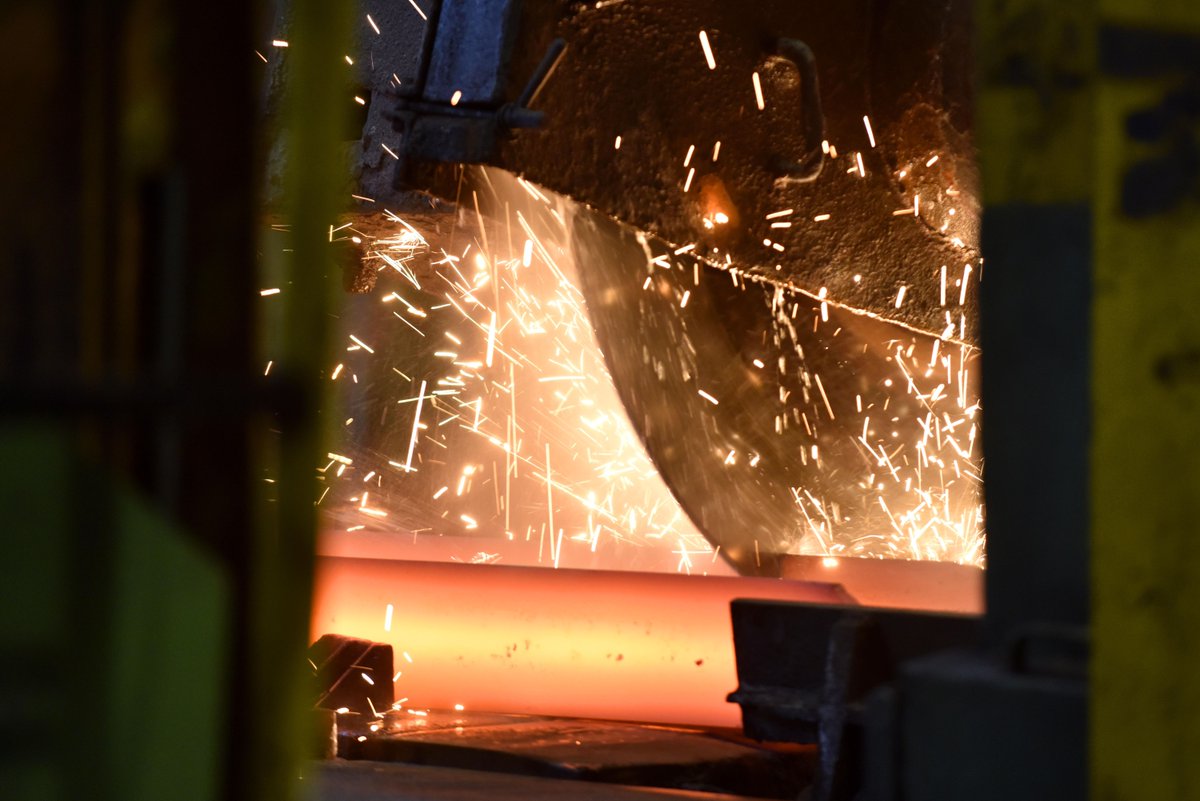 CELSA GROUP
@CelsaGroup
17 Aug
Choose your #PhotoOfTheDay: keep an eye on our #Instagram story 📸 today and enjoy our amazing steel photos 📲 https://t.co/UL8nX2xdDv #SocialMedia https://t.co/0oE7DMopyQ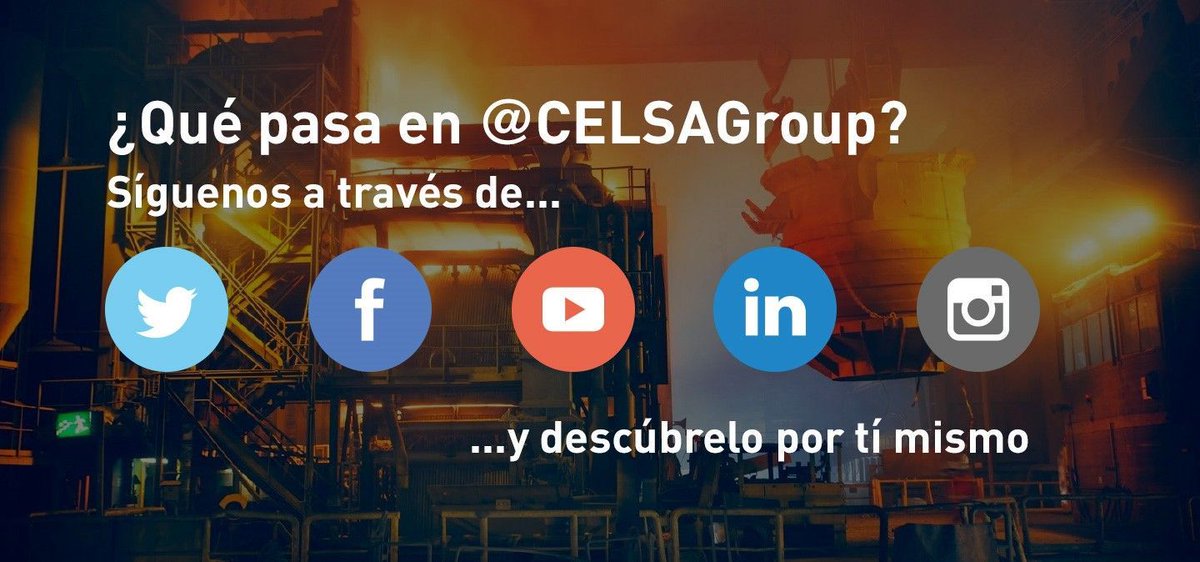 CELSA GROUP
@CelsaGroup
16 Aug
#FelizFinde a todos los fanáticos del acero ☀️ Este #finde forma parte de la CELSA family y síguenos en: #Instagram 📸 https://t.co/UL8nX2xdDv #Facebook 💻 https://t.co/W8MUJWU9S0 #LinkedIn 📲 https://t.co/uObtHKM4K7 https://t.co/F1oSDyCTH6



16 Aug
¿Eres fan de la #arquitectura o de la #ingeniería civil? #SabíasQue CELSA Group ha suministrado más de 10.000 toneladas de acero #sostenible para la construcción de la nueva #TorreCaleido en #Madrid con 181 metros de altura y 36 plantas? Durable, reutilizable y 100% reciclable, el acero de CELS...

Resources
To get closer to the media and facilitate their work, we attach an informative dossier with the company content, as well as logos and graphic material. With these documents you will have the most up-to-date CELSA Group™ information through media.