Press releases
Latest news and press releases of the company. Here you will find all the information that may be of interest about CELSA Group ™.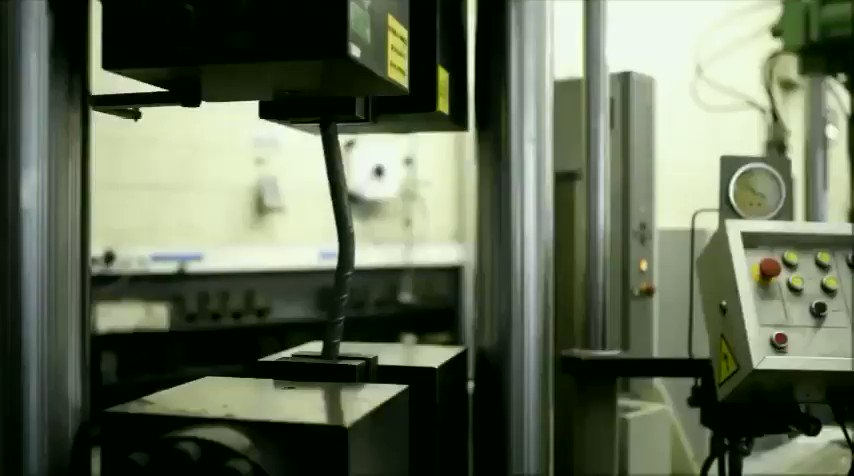 CELSA GROUP
@CelsaGroup
21 Feb
#FridayFact Do you know where all the #RollingMills that CELSA Group has worldwide are located? 🌍 Discover our international presence: https://t.co/F4lzFm5zUu https://t.co/d8Ql3DGHus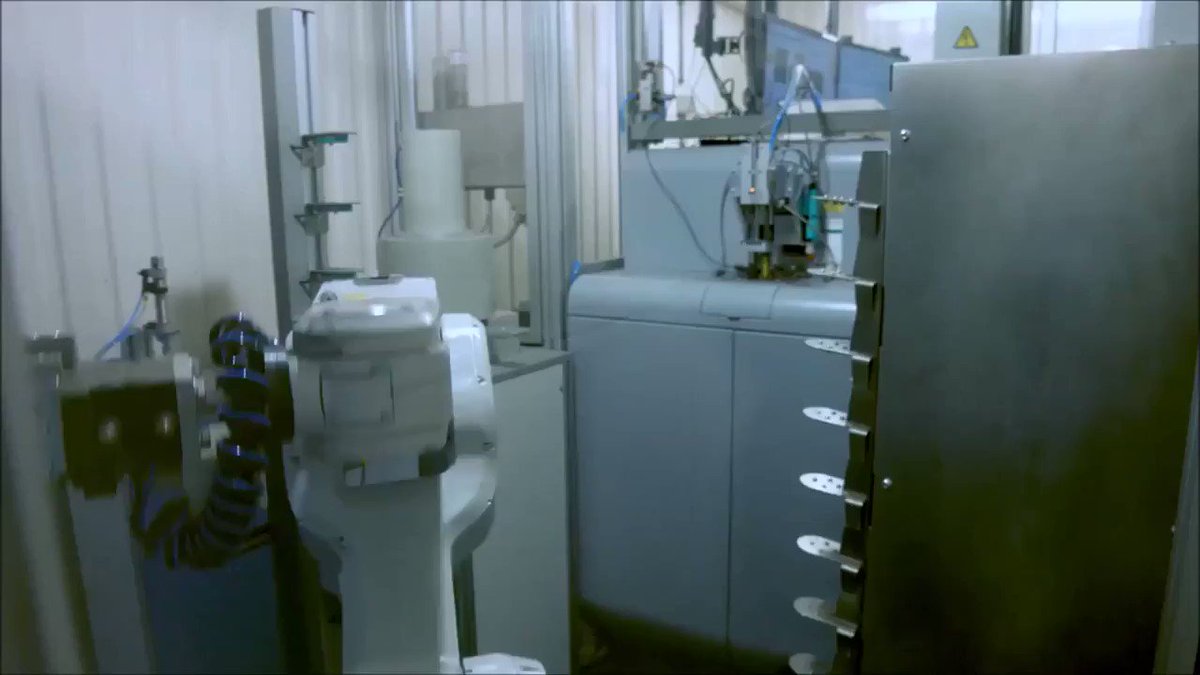 CELSA GROUP
@CelsaGroup
20 Feb
#Robots, #BigData, #ArtificialIntelligence or #IoT devices systems are a reality nowadays that can make the #smartfactory happen. Steel faces new challenges and with them, new opportunities. Read more about: https://t.co/JiVkCVYQUX https://t.co/Tzp6kopN7W

Resources
To get closer to the media and facilitate their work, we attach an informative dossier with the company content, as well as logos and graphic material. With these documents you will have the most up-to-date CELSA Group™ information through media.