Press releases
Latest news and press releases of the company. Here you will find all the information that may be of interest about CELSA Group ™.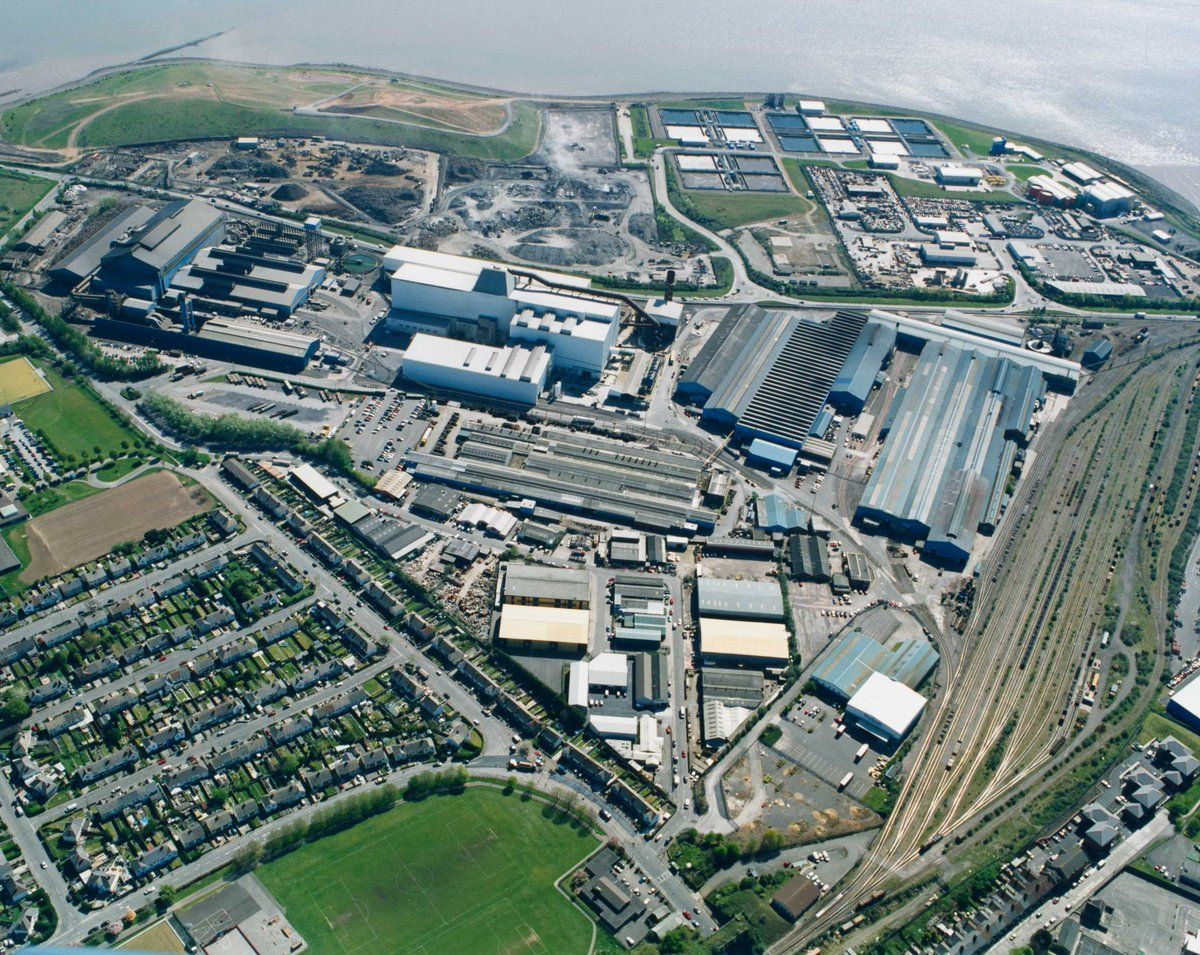 CELSA GROUP
@CelsaGroup
14 Dec
¿Sabes en qué países estamos presentes actualmente? 🌍 #CelsaGroup tiene una clara vocación internacional. Descubre dónde estamos: https://t.co/F4lzFmnbj4 https://t.co/GOo6ZgWOD0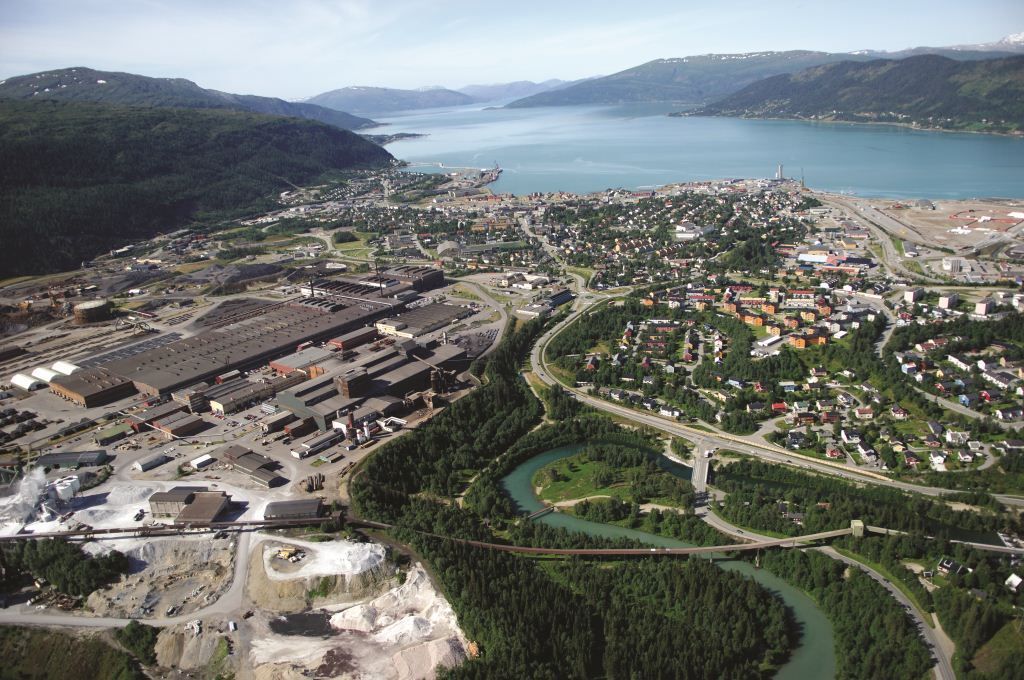 CELSA GROUP
@CelsaGroup
13 Dec
🔴 #FelizFinde | #SabiasQue la producción de #acero fue de 151,5 millones de toneladas en octubre de 2019, un aumento del 2,8% en comparación con octubre de 2018? +INFO via @worldsteel 👉 https://t.co/7TnCCaLy2n #SteelFacts https://t.co/VABIBoInkP



24 Oct
CELSA Group adquiere 2 plantas de #reciclaje en #Barcelona y Vizcaya📍Con más de 8 millones de toneladas de #chatarra recicladas al año, CELSA Group se consolida como el primer reciclador de España y el segundo de #Europa. Nuestro compromiso con el #MedioAmbiente nos hace pioneros. +INFO link e...

Resources
To get closer to the media and facilitate their work, we attach an informative dossier with the company content, as well as logos and graphic material. With these documents you will have the most up-to-date CELSA Group™ information through media.