Press releases
Latest news and press releases of the company. Here you will find all the information that may be of interest about CELSA Group ™.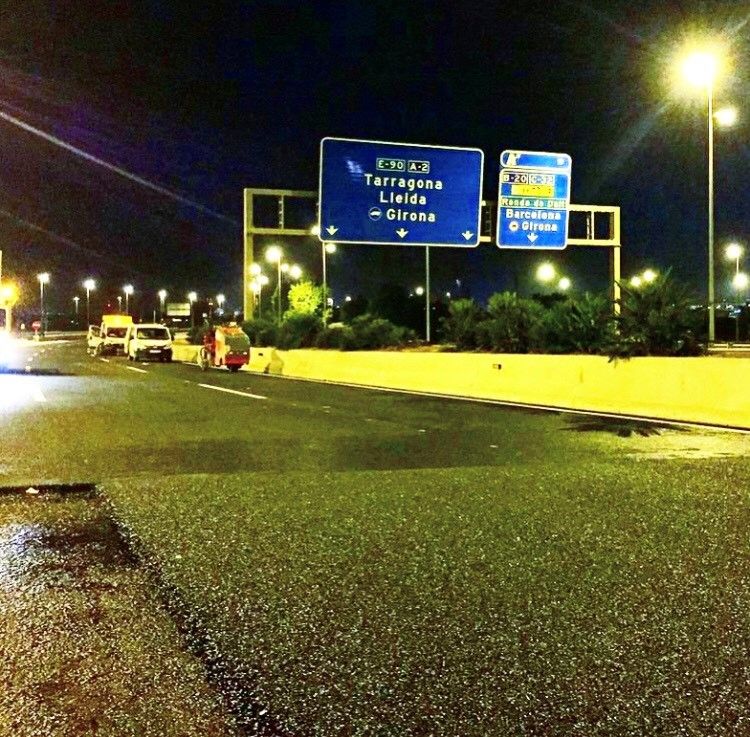 CELSA GROUP
@CelsaGroup
09 Apr
Want to hear some good news about recycling? ♻️ Did you know 40Km of the B23 & A2 motorways of Barcelona were paved with our #byproducts? Discover more about the magical wonders of steel here: https://t.co/7CfyaeoXAr https://t.co/a2SpXeVd8W


CELSA GROUP
@CelsaGroup
07 Apr
A healthy economy needs a healthy #steel industry providing employment and driving growth. We believe in #CircularEconomy through keeping our sustainable steel in the economy for as long as possible through its truly closed recycling loop♻️ https://t.co/qgGpRu8jWc https://t.co/LTUzO1vHWi



30 Mar
A BIG THANK YOU to our #professionals who are working in our production sites, despite the global #coronavirus pandemic, thus ensuring the supply of our products through the staggering system in shift changes and with an increase in the necessary hygienic measures and precautions to guarantee their ...

Resources
To get closer to the media and facilitate their work, we attach an informative dossier with the company content, as well as logos and graphic material. With these documents you will have the most up-to-date CELSA Group™ information through media.