Press releases
Latest news and press releases of the company. Here you will find all the information that may be of interest about CELSA Group ™.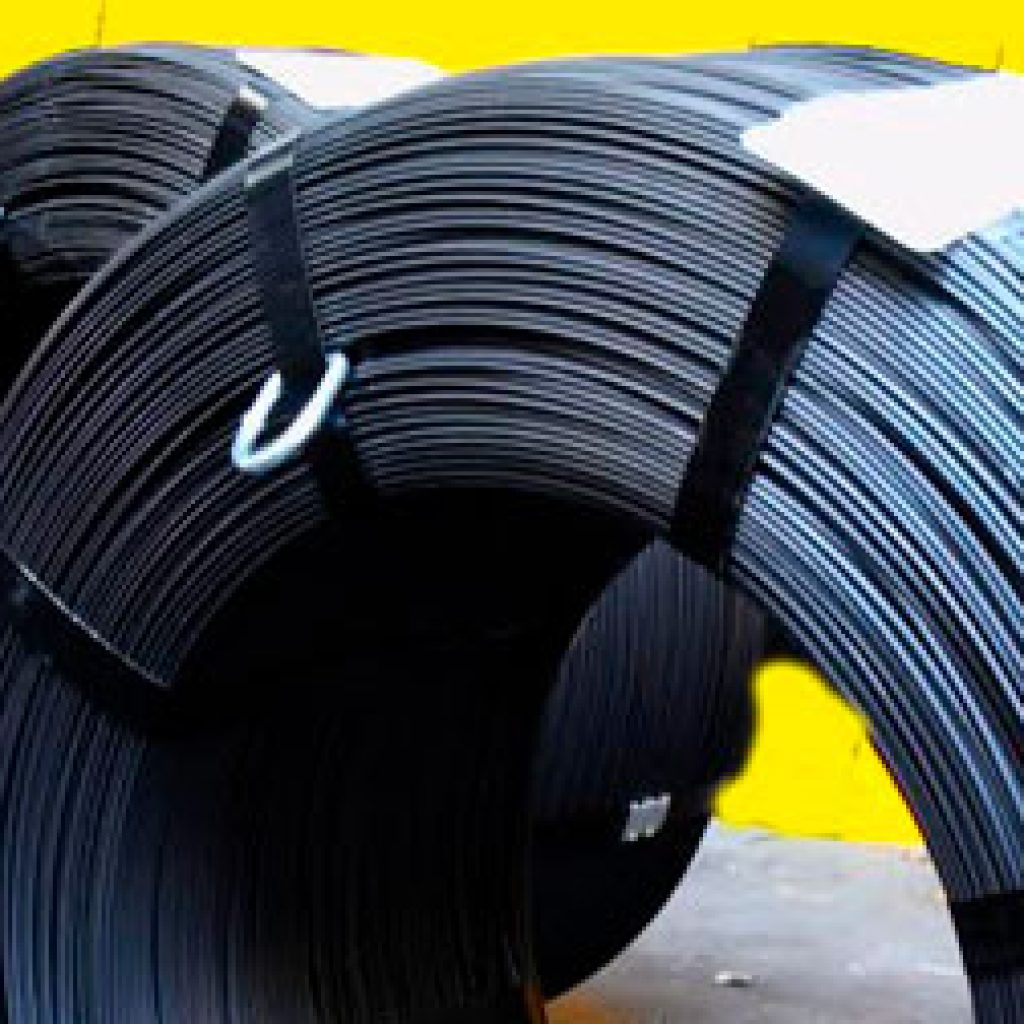 Progress of activity results 2021.
CELSA Group's steel production in Spain reached about 3.6 Mt. The family-owned low-emission circular steel company ma…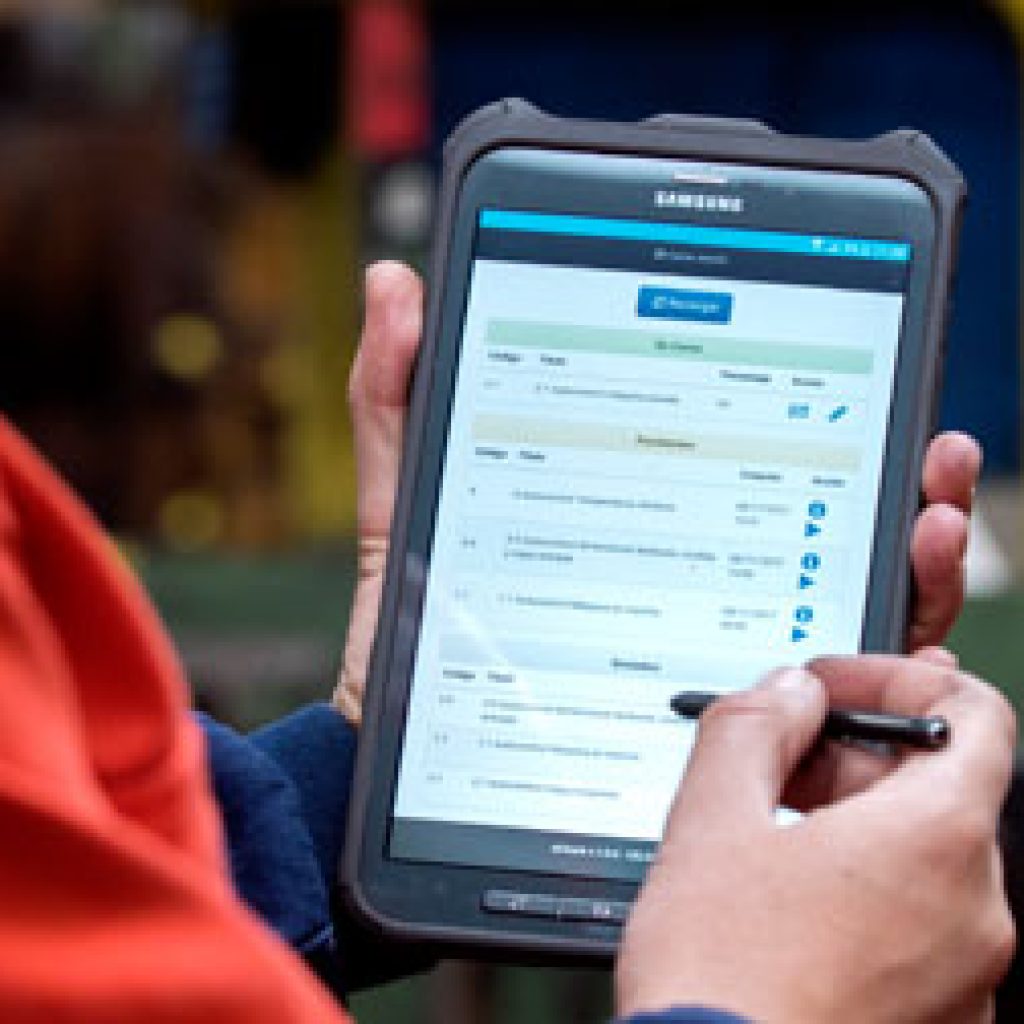 The commitment to digitalization has driven CELSA Group to position itself as a clear reference in the advance towards the paradigm of The Connected Industry 4.0.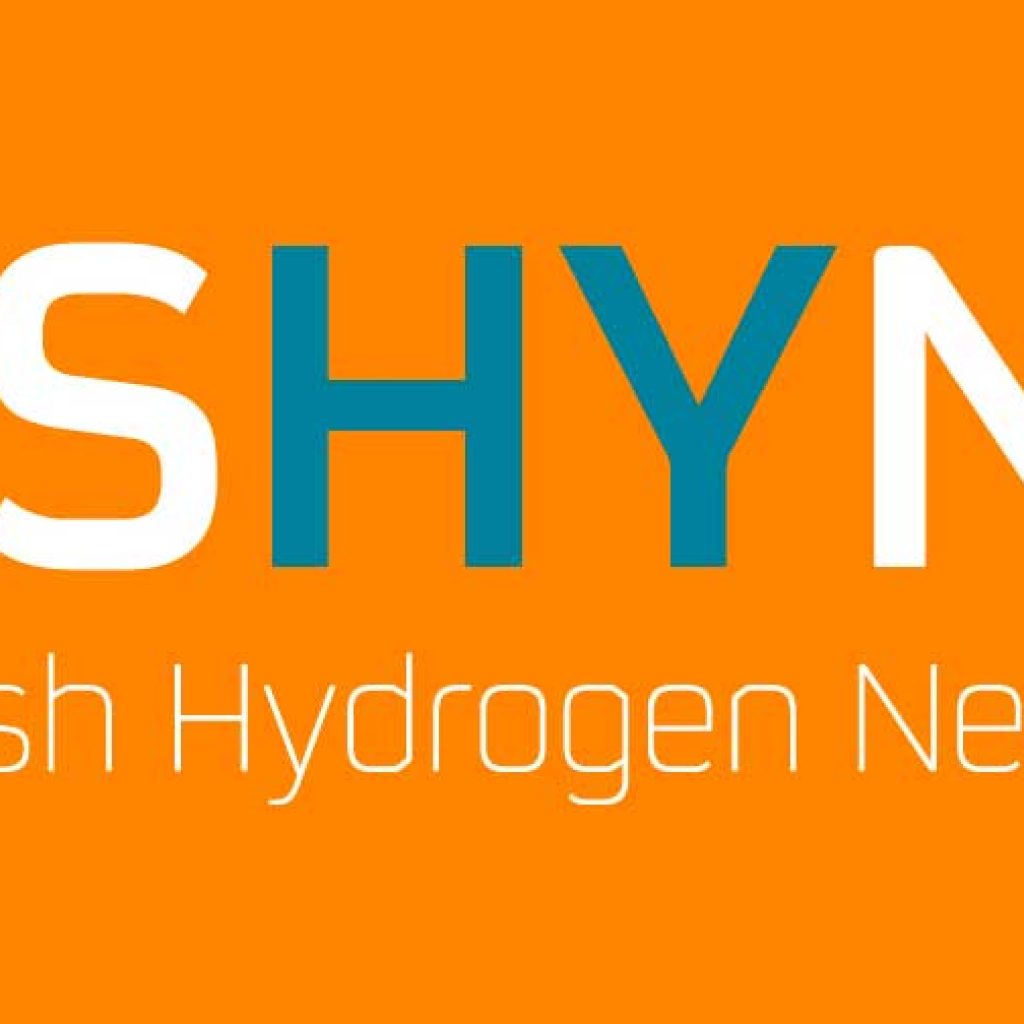 The SHYNE project is created to promote the decarbonization of the economy through renewable hydrogen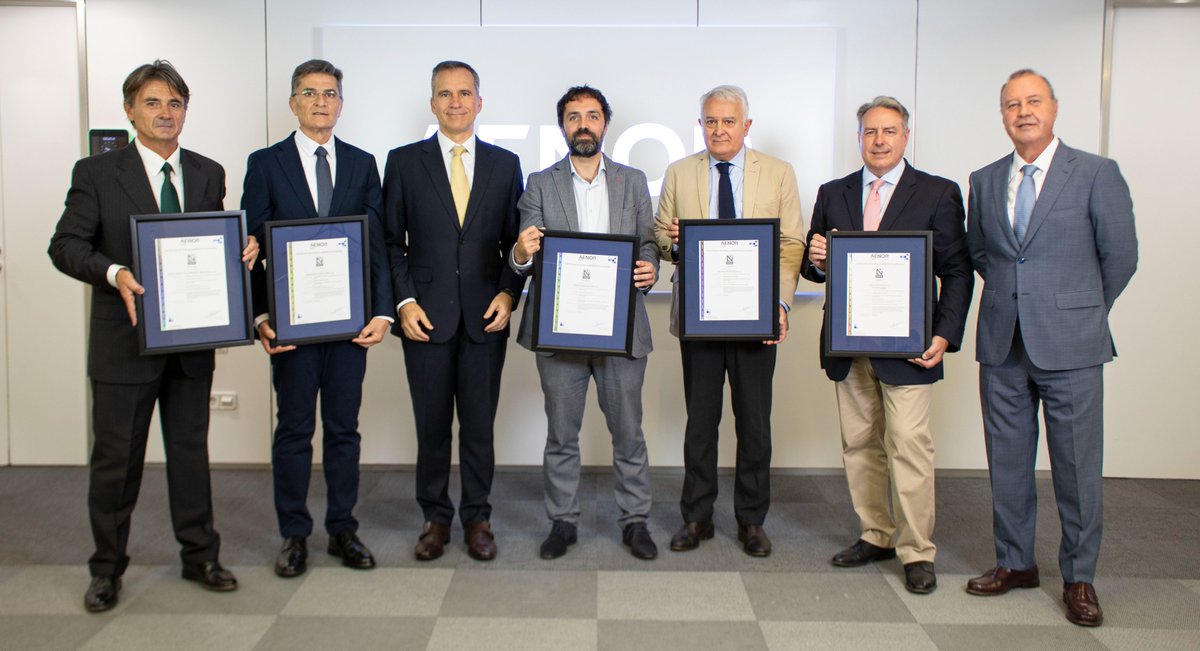 CELSA GROUP
@CelsaGroup
21 Jun
Las cuatro plantas de producción que tenemos en España han recibido la 'Marca AENOR N sostenible", respaldando y certificando nuestro modelo de producción de acero sostenible y circular a partir del reciclaje. 📌 https://t.co/sRXwMKyviy https://t.co/9Bcocyxibn

Resources
To get closer to the media and facilitate their work, we attach an informative dossier with the company content, as well as logos and graphic material. With these documents you will have the most up-to-date CELSA Group™ information through media.