Press releases
Latest news and press releases of the company. Here you will find all the information that may be of interest about CELSA Group ™.
Progress on the group's decarbonisation objectives. CELSA Group transforms Nervacero's the melting furnace to reduce the plant's ann…
The company, which produces steel from scrap recycling in electric arc furnaces – the most sustainable system possible today – has committed to reducing Scope 1 and…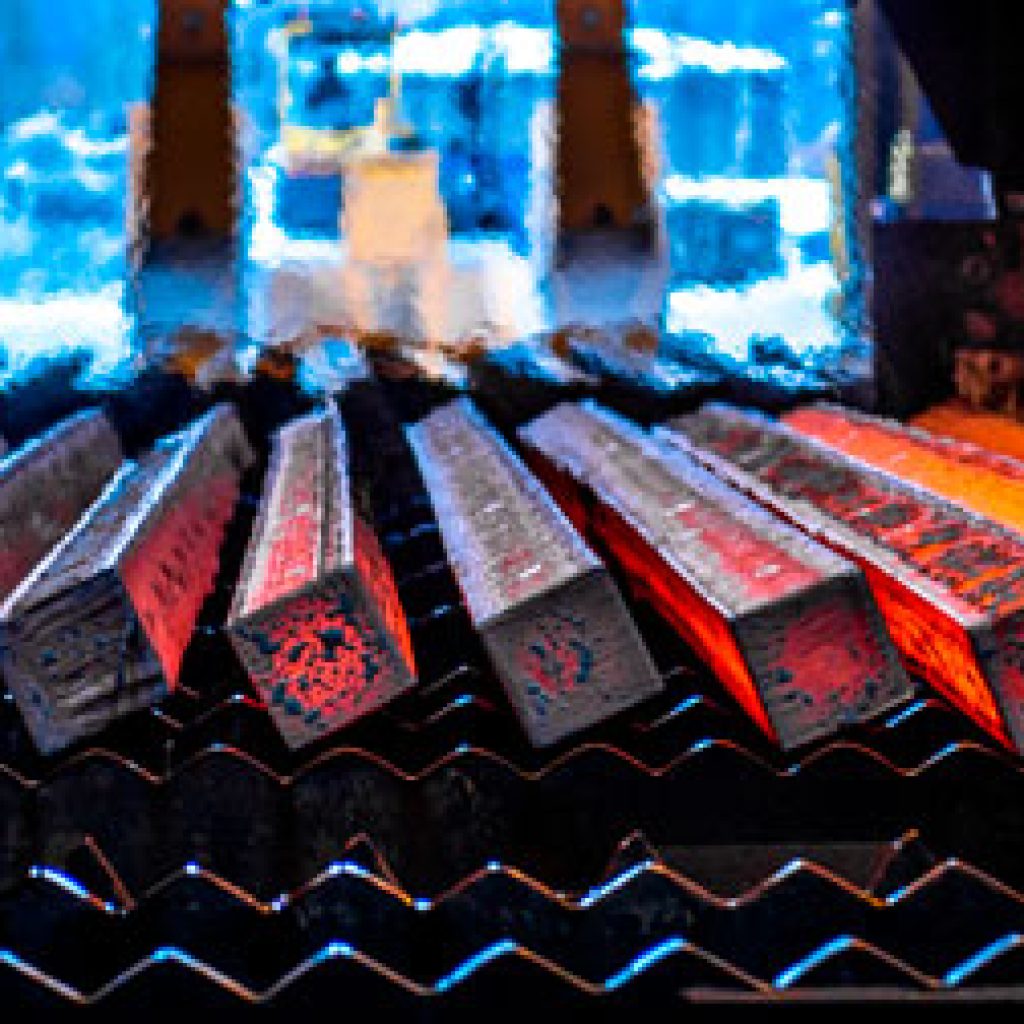 The new development of the governing bodies gives continuity to the transformation already initiated at…

CELSA GROUP
@CelsaGroup
31 Jan
¿Sabías que, en España, el 75% de la producción de acero se realiza a partir del reciclaje y con bajas emisiones? ♻️ ¡Y es principalmente gracias a la aportación de #CELSAGroup! Descubre cómo se produce el acero de forma circular en @elconfidencial 👉 https://t.co/ekCf778UOn

Resources
To get closer to the media and facilitate their work, we attach an informative dossier with the company content, as well as logos and graphic material. With these documents you will have the most up-to-date CELSA Group™ information through media.