Press releases
Latest news and press releases of the company. Here you will find all the information that may be of interest about CELSA Group ™.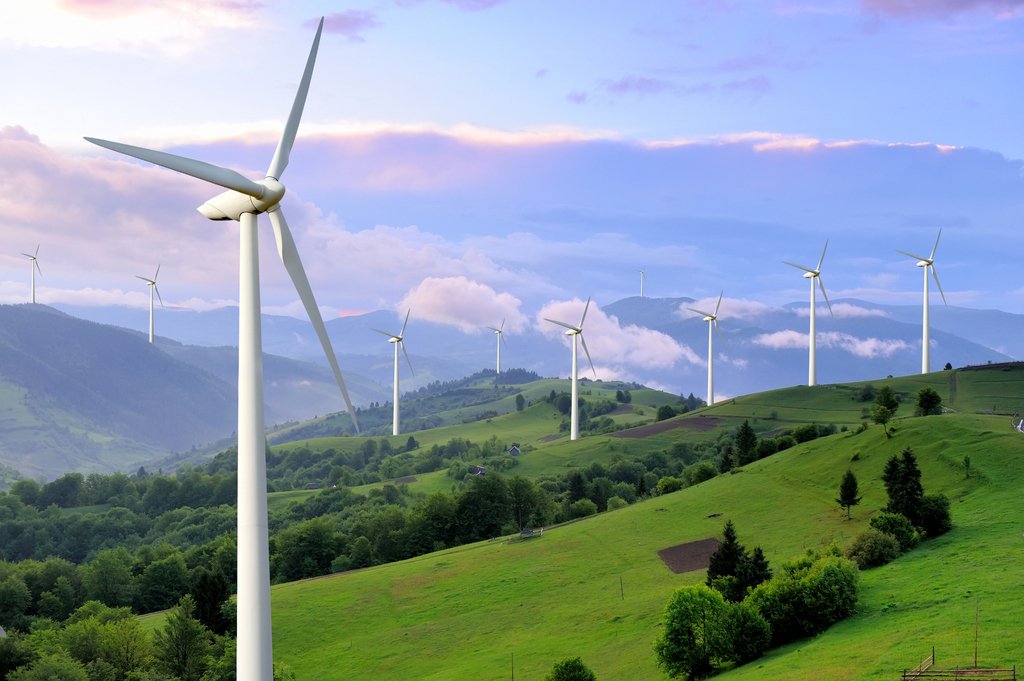 CELSA GROUP
@CelsaGroup
24 Feb
Los parques eólicos ofrecen la mejor #Energia ⚡️ para luchar contra el #CambioClimatico. Sabías que nuestra división de productos de acero forjado fabrica piezas para la generación de energía, ya sea eólica, hidroeléctrica o gas? +INFO: https://t.co/2CBAk23Um8 https://t.co/FSiLXLLgjd

Resources
To get closer to the media and facilitate their work, we attach an informative dossier with the company content, as well as logos and graphic material. With these documents you will have the most up-to-date CELSA Group™ information through media.