Press releases
Latest news and press releases of the company. Here you will find all the information that may be of interest about CELSA Group ™.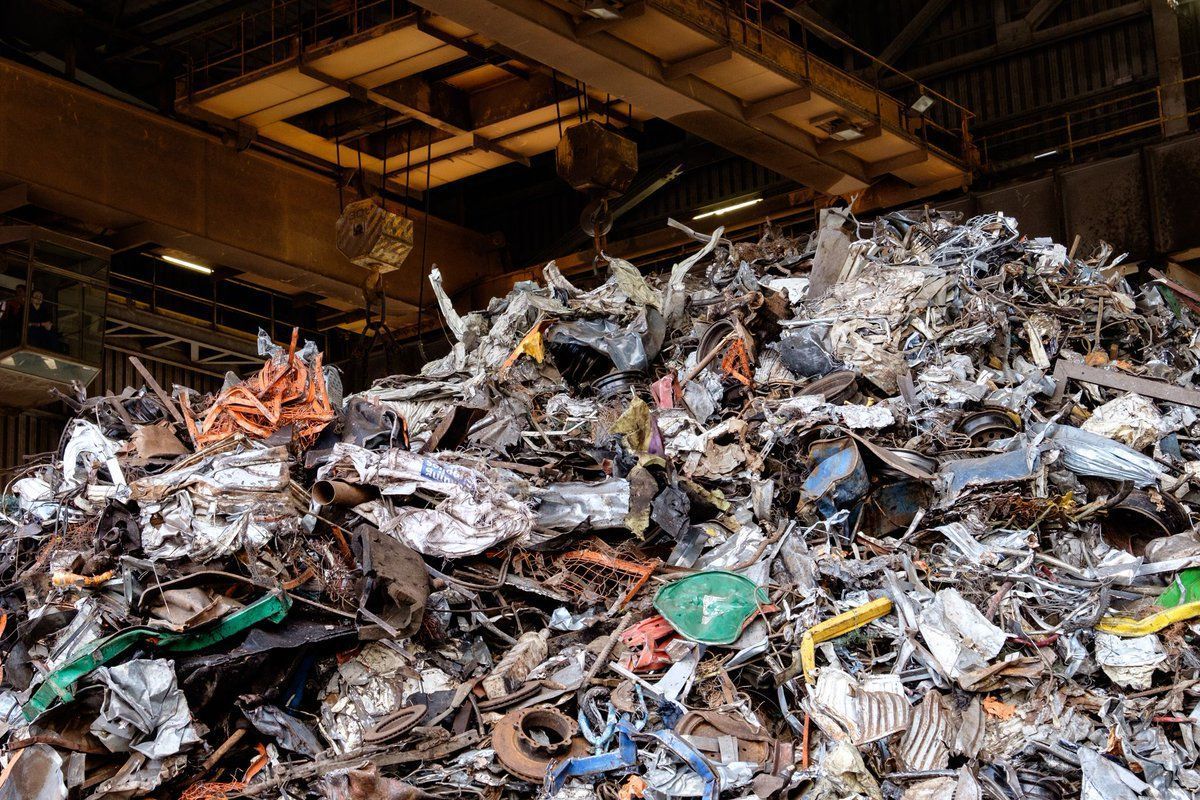 CELSA GROUP
@CelsaGroup
18 Oct
Our passion for recycling goes to infinity and beyond! ♻️ #DidYouKnow that #CelsaGroup is integrated throughout the #steel recycling value chain? Discover our services: demolition, vehicle pickups, and much more: https://t.co/1hc1vScb2C https://t.co/VNqQbpxuju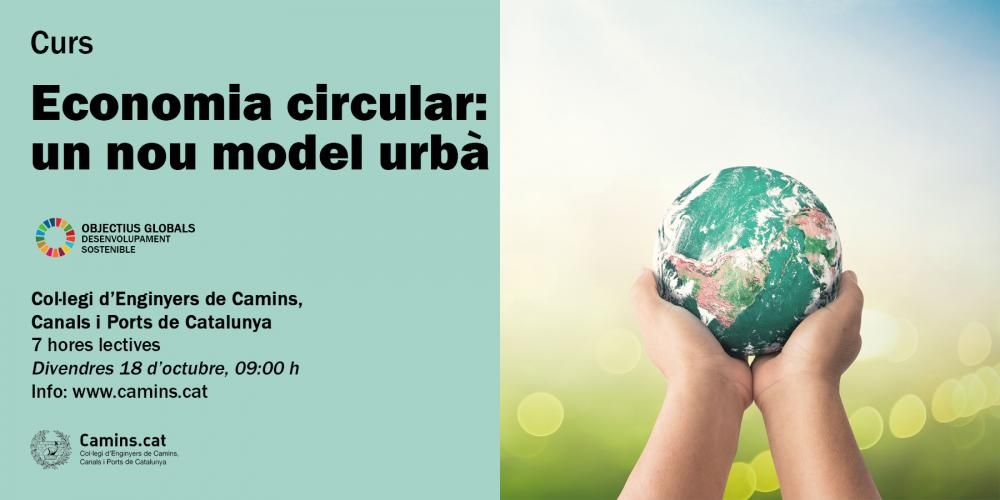 CELSA GROUP
@CelsaGroup
17 Oct
Coneix amb @caminscat els conceptes bàsics de l' #EconomiaCircular mitjançant noves metodologies en la gestió urbana i l'exposició de casos d'èxit com el de #CelsaGroup. Inscriu-te aquí 👉 https://t.co/j7uo5ROf2i #sostenibilitat https://t.co/ZoUgMbktoO

Resources
To get closer to the media and facilitate their work, we attach an informative dossier with the company content, as well as logos and graphic material. With these documents you will have the most up-to-date CELSA Group™ information through media.