Press releases
Latest news and press releases of the company. Here you will find all the information that may be of interest about CELSA Group ™.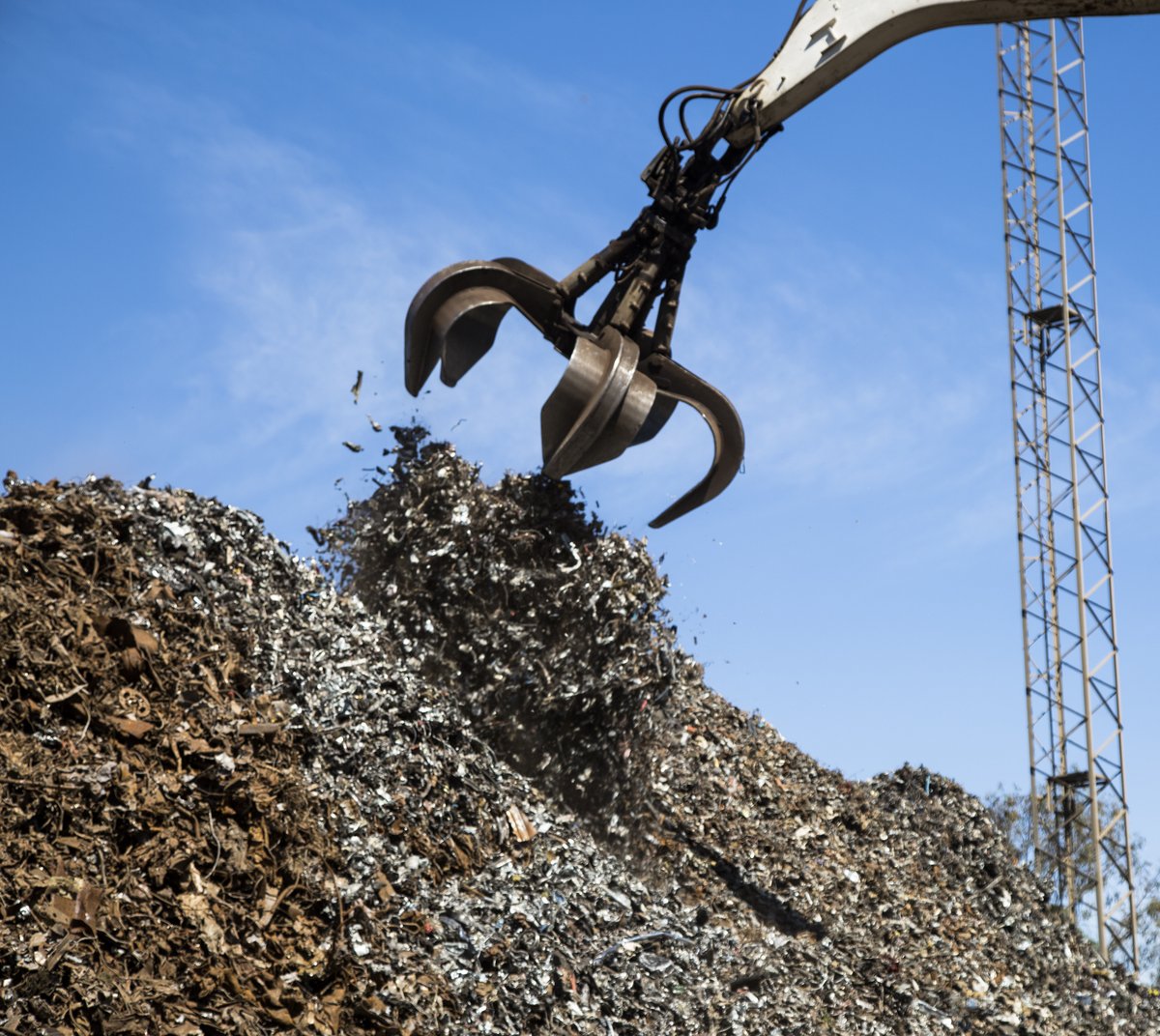 CELSA GROUP
@CelsaGroup
15 Sep
At #CelsaGroup we believe in #CircularEconomy through keeping our #sustainable #steel in the economy for as long as possible and giving new uses to our byproducts. Returning products to their life cycle is our priority. ➡️ https://t.co/YVfI9FB25F https://t.co/GsGAB3gsPR

Resources
To get closer to the media and facilitate their work, we attach an informative dossier with the company content, as well as logos and graphic material. With these documents you will have the most up-to-date CELSA Group™ information through media.