Why CELSA?
At CELSA Group ™ we take care of our people and promote personal and professional development of our teams. We believe in people and strive to offer the maximum opportunities to all the members of the Group. Our priority is that our team feels comfortable in its functions and can live out our passions first hand and can grow internationally.
We respect the environment, we focus on innovation, we promote international mobility and we promote the talent of our people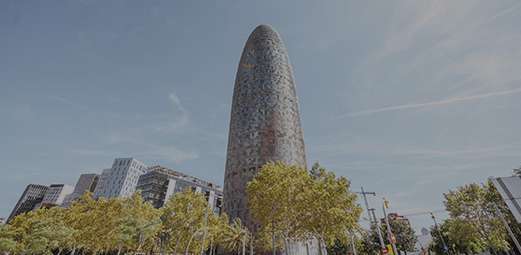 CELSA Group™ is a world leader in the steel industry and a leader in long steel products. This leadership gives the Group numerous opportunities to carry out projects distributed throughout the world. Nonconformity is in our DNA, and we are leaders because we have leaders.
We are the leaders in the production of steel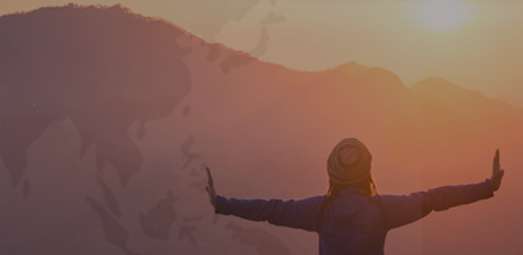 Currently, more than 10 languages are spoken in the Group and we have more than 120 work centers distributed all over the world. Our international network opens the door to developing a professional career in all the countries where we have a presence. If you like to travel and learn about other cultures, CELSA is your Group.
International mobility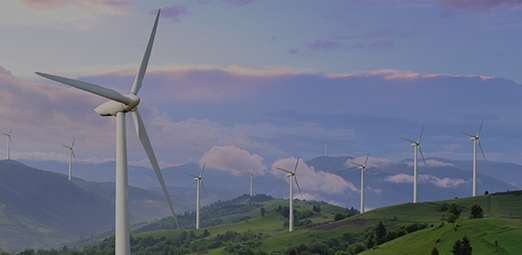 We strive for excellence in environmental management and sustainable development. We believe in the circular economy. During the last years we have tried to develop an industrial dynamic based on innovative recycling techniques that seek for alternatives to the use of natural resources.
Our Group is one of the largest recyclers of ferrous scrap and has been recognized by such important brands as Sostenibilidad Siderúrgica or SustSteel.
We firmly believe in Circular Economy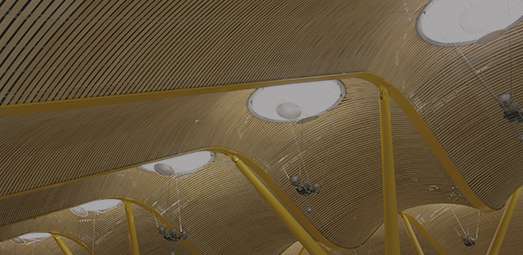 Our commitment to innovation and industry 4.0 has allowed us to be more efficient in our operations. The investigation of new production processes is a fundamental requirement to grow as a Group. In addition, we are leaders in policies and professional development programs. Being part of CELSA Group™ provides, therefore, the opportunity to be at the forefront of knowledge and technology.
We innovate day by day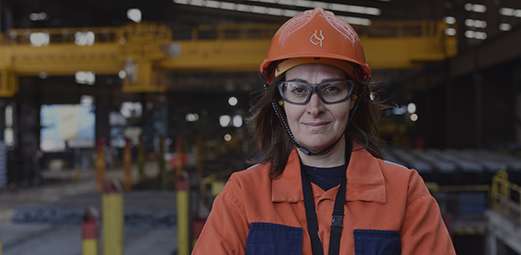 The history of our Group has been written based on passion, humility, nonconformity and honesty. We always strive to give our clients an excellent deal and we achieve it by deeply believing in what we do. We want you to feel what we feel and learn from the best.
We love what we do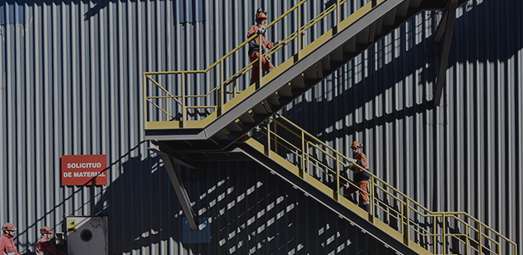 The internal promotion is a key piece for CELSA Group™. We value the work and initiatives of our people very positively and we do it through different internal recognitions such as the Innova Awards and the Francisco Rubiralta Awards.
When it comes to attracting external talents, we rely on the incorporation of professionals that can be trained within the Group and grow professionally together with us.
We promote our talent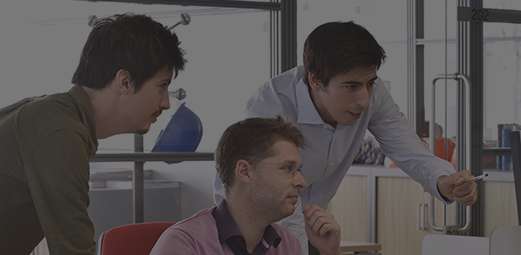 At CELSA Group ™ we are proud to be the starting point of many professional careers marked by success. Through a development program, the new incorporations initially occupy intermediate positions in different departments and business units, both nationally and internationally. If you are starting your professional career, the doors of our Group are open for you.
We believe in youth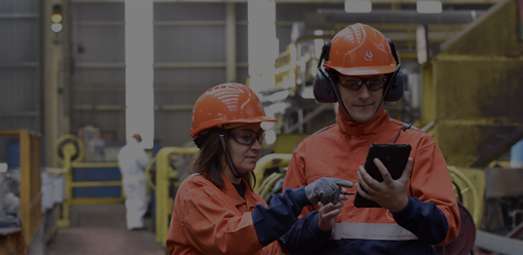 Training is one of our fundamental pillars. We know that a well-trained team allows us to face all the challenges and demands with maximum guarantees. Therefore, we have a wide range of high-level plans for the professional development of our employees. If people grow, the Group grows.
We train professionals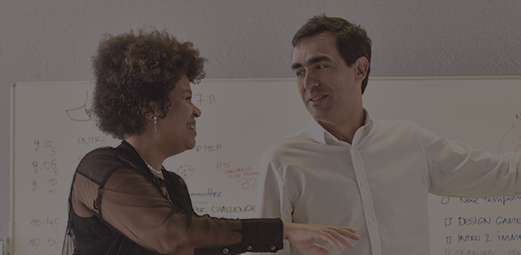 Diversity is an indivisible part of our corporate culture. We currently have people from over 20 different nationalities. We do not understand discrimination, neither for reasons of sex, race, ideology, nationality, religion or sexual orientation, nor for any other personal, physical or social condition. We believe in people, in their abilities and in their values.
Diversity and integration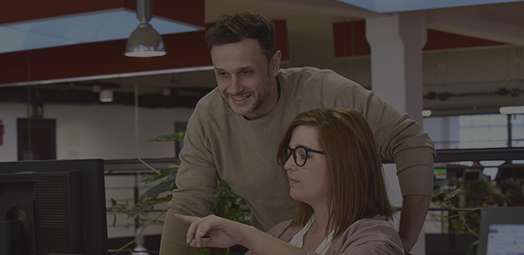 We know from experience that a good working climate is essential for the future of a company. We are proud to be able to affirm that our team is committed to what they do, respects others and their environment and helps their colleagues when necessary. First and foremost, we are people and we want everyone to feel fulfilled in their job.
Work environment