Sustainability Report 2022
CELSA Group, on the home straight to full circularity:
97%

of its final product is already made from

recycled steel

CELSA Group, Europe's leading company in the manufacture of circular and low-emission steel, confirms its leadership as a pioneering business group in Europe in the circular economy.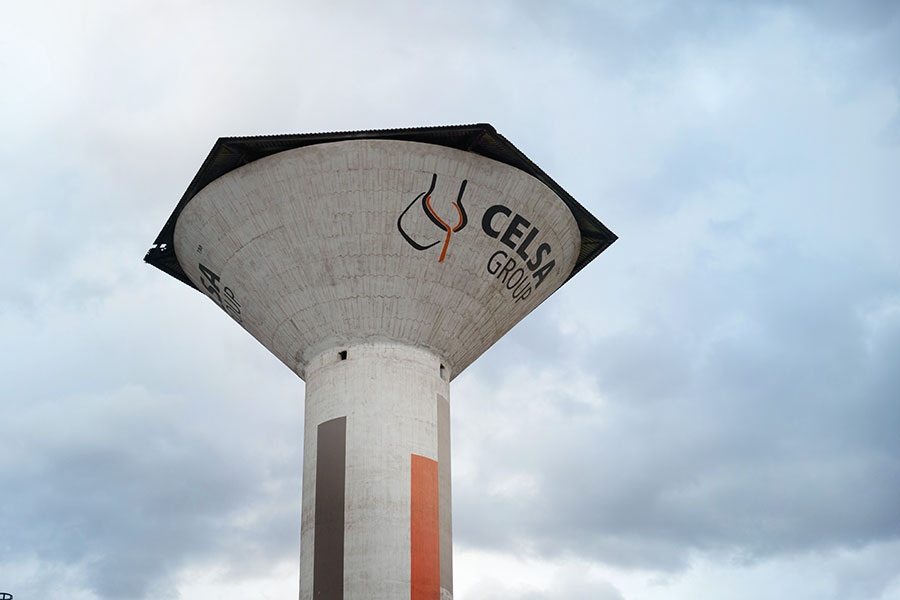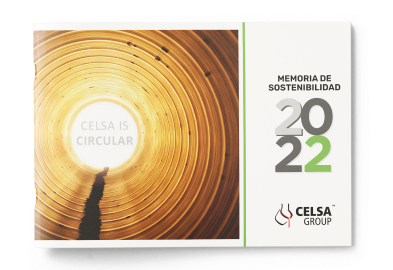 Sustainability Report
spanish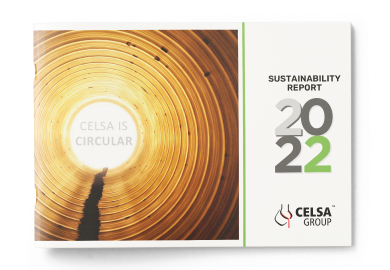 Sustainability Report
english
Infographics CELSA Group™
11 million
m3 of natural resource savings in a single year.
CELSA GroupTM's circular, low-emission model saves the environment 11 million m3 of natural resources in a single year, the equivalent of more than ten times the volume of the Empire State Building.
80.000
Tons of non-ferrous steel recovered.
In the last financial year, the company recovered more than 80,000 tonnes of non-ferrous material and 432 tonnes of plastics, and ensured the recovery of 1.37 million tonnes of co-products.
25%
less CO2 emissions in Scope 1 and 2.
CELSA GroupTM has reduced its Scope 1 and 2 (market-based) CO2 emissions by 25%, which is 32% below the EU steel sector average.
6.109
million euros in turnover.
The company, which posted a record turnover of 6,109 million euros in 2022, has a workforce of 10,162 people in more than 120 workplaces in 9 countries.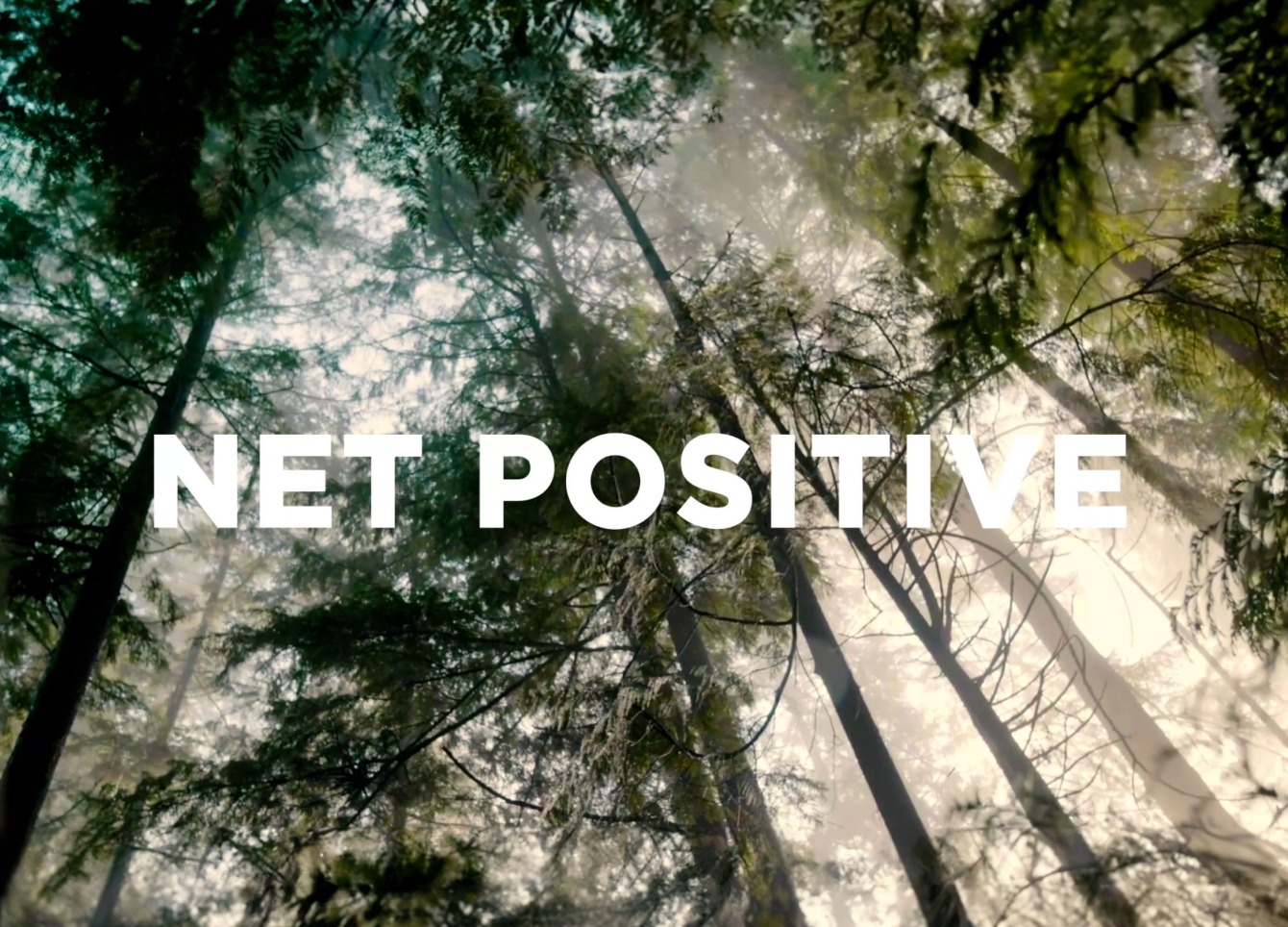 One step closer to meeting its 2050 sustainability targets
In 2022, the company is one step away from meeting its sustainability targets set for 2050; currently, 97% of the final product manufactured at its plants is already made from recycled steel, very close to achieving the goal of being a Net Positive and reaching full circularity in 2050.
The Group has set itself the goal of giving infinite lives to finite resources, an important milestone that is being achieved on a daily basis and which now coincides with a record year for CELSA Group turnover, with 6,109 million euros.