Home > Products > Structural Sections
Structural Sections
CELSA Group™ is one of the three largest European manufacturers of structural sections. The Group currently produces sections in Spain and Poland in accordance with the most demanding national and international product standards and with the quality homologations and certifications required in the markets in which we operate.
We offer to our customers a wide range of structural sections with up to 600 mm in height and up to 24 meters in length. Our range of sections is mainly composed of profiles of type UPN, UPE, IPN, IPE, HEA, HEB, HEM according to European regulations and W-type wide-flange profiles according to American regulations.
Our modern sections mills provide our companies with great flexibility to produce and serve our customers in extremely short time periods.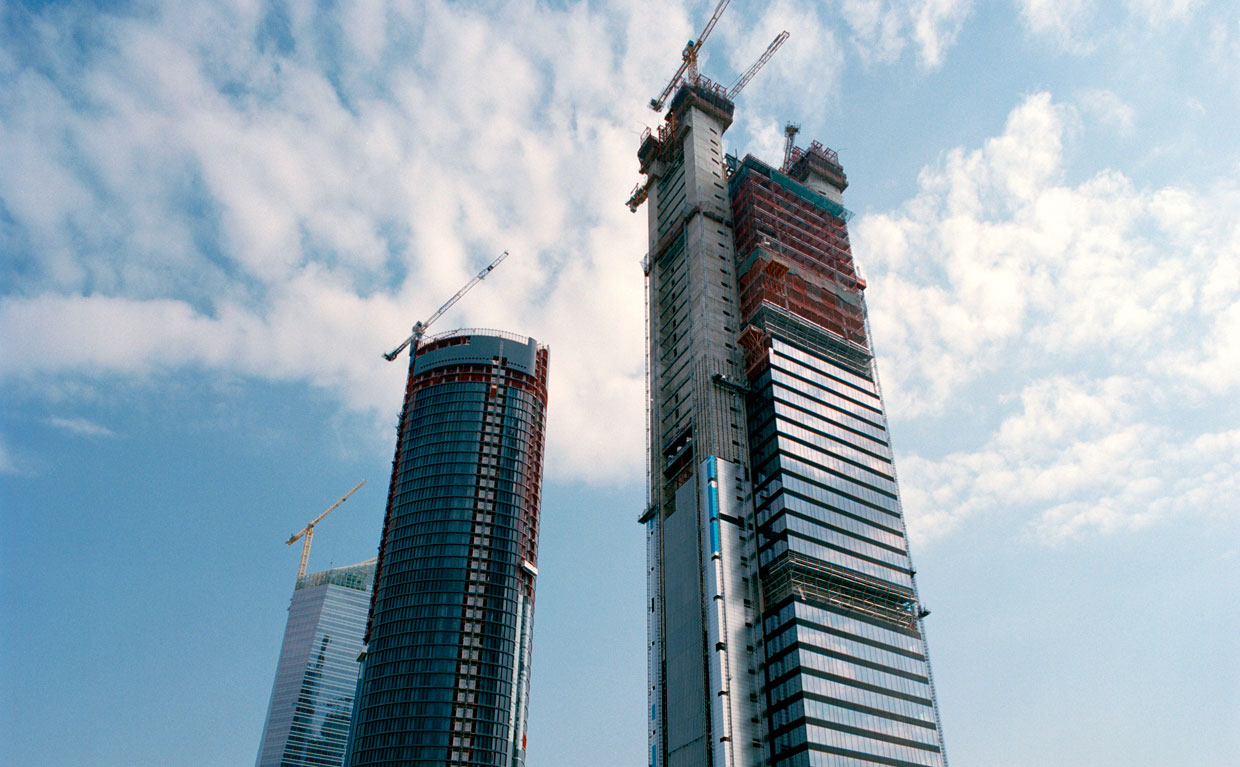 Where it is manufactured
CELSA Group™, one of the three largest European structural profile manufacturers, produces profiles in Spain and Poland