Home > Products and Sectors > Products > Wire
Wire
With the focus placed on the integration of its subsidiaries to increase the value of manufactured products and expand sales diversification, CELSA Group™ has numerous wire drawing leaders in their respective sectors and markets.
Although the supply of wires is very plentiful, all the wire drawers at the Group share the same commitment to the quality of their products and work according to the most demanding national and international standards. The continuous improvement of our processes together with excellent service allows us to satisfy the needs of our customers. CELSA Group™ wire is supplied in different formats and with a wide variety of surface and thermal treatments:
Cold-drawn wire

, with diameters of 2mm to 50mm and with various applications for the automotive and industrial sectors.

High and medium carbon wire

C content from 0.24% to 0.88%), with diameters from 0.8mm to 14mm for steel wiring, technical springs for industrial applications and mattress manufacturing springs.

Wires

(diameters 4mm to 8mm)

and cords

(between 3 and 7 wires)

of high strength and low relaxation

for

pre and post-tensioning

used in industrialized prefabrication and large-scale projects.

Low carbon wires

with diameters from 0.70mm to 8.26mm, both annealed and hard, with different coatings for different levels of resistance to corrosion (commercial galvanized, heavy galvanized, super heavy galvanized and with ECOVER®, ZNAL® or PVC coated). These types of wire are used in industry, hardware and agriculture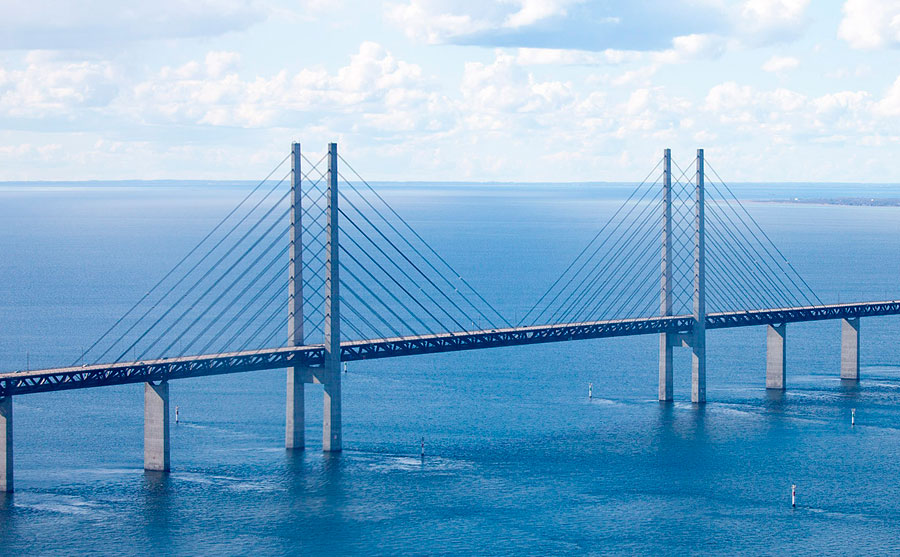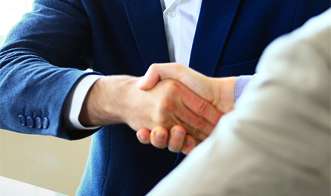 Our customers, our reason to exist
At CELSA Group ™, we offer personalized service to our clients through regular contacts, personalized attention and a close relationship.
We offer very short and reliable delivery periods, as well as a wide range of quality products. We are recognized in the sector due to the agility that characterizes us in pre-sales and after-sales.
At CELSA Group ™ we have professionals from more than 10 nationalities and we speak 15 languages.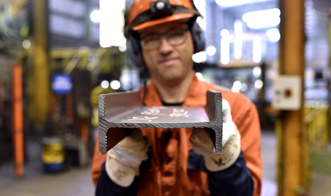 Quality, our seal of identity
Our companies are aware of the great importance that good service and quality of the products have for their customers. Therefore, we do our best to provide such guarantees. We are aware of multiple utilities of our products and have all the necessary technical and human resources to guarantee their optimum quality.
We can ensure the traceability of the steel produced, knowing at every moment how a certain product has been manufactured, ensuring the customer a fast and efficient response to any type of inquiry.