In CELSA Group ™ we take care of our people

People are the driving force of our company

In CELSA Group ™ we take
care of our people

People are
the driving force
of our company
People and Talent
Our team is fundamental for us and for the future of the Group. At CELSA Group ™ we believe in people and we thrive firmly on their talent. The human quality, the illusion to undertake new projects, the passion for what we do, the perseverance and nonconformity are values that characterize us and that we seek in others.
Our professionals are not only the impulse that keep us alive, but an essential part of our history and identity.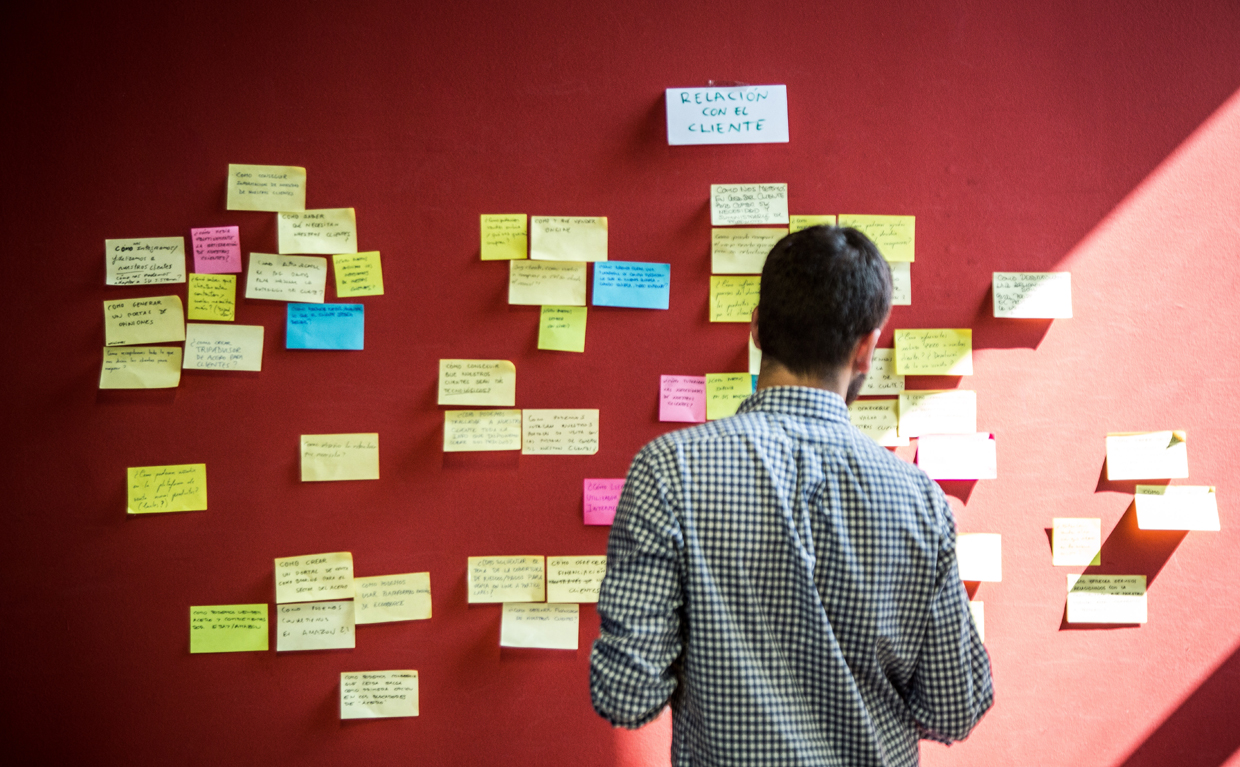 9.894 direct and indirect professionals.
33.233 direct, indirect and induced professionals.
We represent more than 20 different nationalities within the Group.
We speak more than 10 languages.
60% of our managers are under 45 years old.
95% of manager vacancies are covered internally.
Within an average of 3 years our MBA's are being promoted to managers.
The CELSA Group ™ team is made up of 9.894 people, and 7.552 are our own professionals, and the other 2.342 belong to external companies that work closely with us. If we add to the direct and indirect professionals the induced ones, the resulting is about 33.233 jobs.



2.342
Indirect employment

33.233
Direct, indirect and induced jobs

Access Programs and People Development Integrated System (PDIS)

PDIS (People Development Integrated System)
To carry out a perfect follow-up of our team, the CELSA Group™ has implemented the PDIS (People Development Integrated System), a tool designed to manage people's talent. This identifies the qualities of the person, manages their development and plans a professional career based on it.