Home > Products and Sectors > Products > Reinforcing Steel
Reinforcing Steel
Reinforcing steel is the element that, together with the concrete, configures the reinforced concrete, the most commonly used method in construction. Currently the Group, leader in reinforcing steel, produces in Spain, Norway, Poland, and the United Kingdom.
CELSA Group™ was a European pioneer in the introduction of high ductility reinforcing steels, specially designed to avoid potential fragile ruptures of the concrete structure, such as those structures subject to seismic applications, dynamics or impact.
The Group has introduced into the market CELSAMAX ,a new range of reinforcing steel in coil of optimum performance. This is a range whose innovative geometric design allows for the processing of the coil to preserve the ribs and rolls of the processing machines. This produces results that are reinforced with the benefits of the spooler technology: torsion-free, more compact and heavier coils, with better dimensions and a filling coefficient that meets the highest level of quality.
We offer our clients reinforcing steel bars up to 50mm in diameter and coils up to 25mm, in accordance with the most stringent national and international product standards and with the approvals and quality certifications necessary in the markets in which we operate.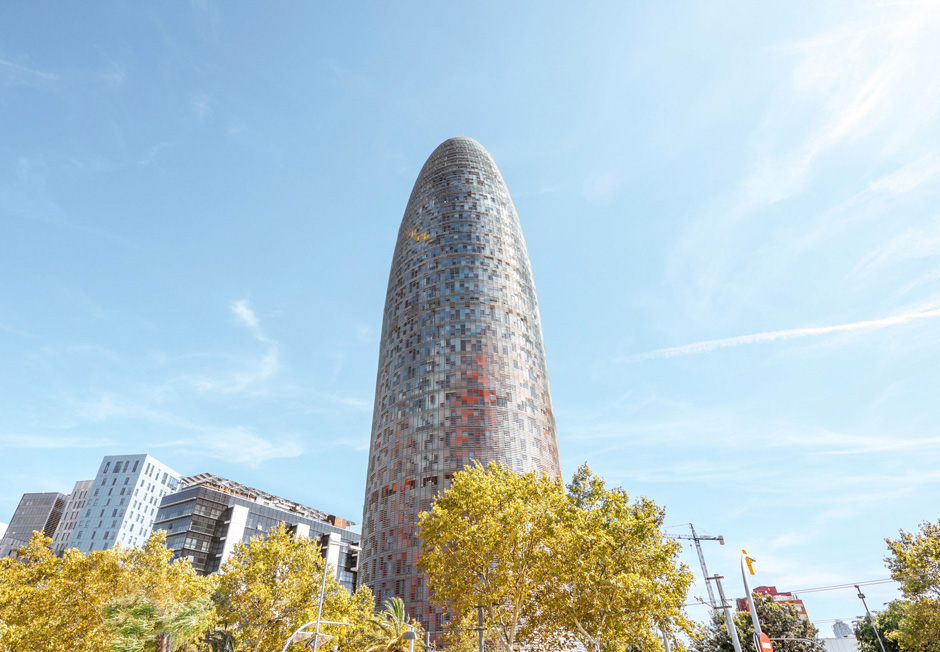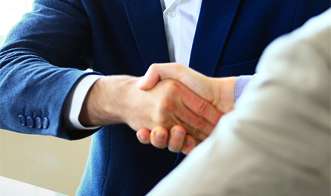 Our customers, our reason to exist
At CELSA Group ™, we offer personalized service to our clients through regular contacts, personalized attention and a close relationship.
We offer very short and reliable delivery periods, as well as a wide range of quality products. We are recognized in the sector due to the agility that characterizes us in pre-sales and after-sales.
At CELSA Group ™ we have professionals from more than 10 nationalities and we speak 15 languages.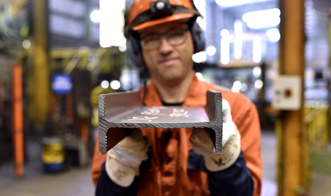 Quality, our seal of identity
Our companies are aware of the great importance that good service and quality of the products have for their customers. Therefore, we do our best to provide such guarantees. We are aware of multiple utilities of our products and have all the necessary technical and human resources to guarantee their optimum quality.
We can ensure the traceability of the steel produced, knowing at every moment how a certain product has been manufactured, ensuring the customer a fast and efficient response to any type of inquiry.