Home > Products and Sectors > Sectors > Agriculture
Agriculture
CELSA Group™ is present in the agriculture sector thanks to its wide range of steel related products.
In addition to its structural steel sections, bars, light profiles and fences used for the construction of warehouses, sheds and other construction used for agriculture, the Group also emphasizes the wires, cords, barbed wires, and meshes specifically designed for agriculture and livestock.
HJ MRT® knotted mesh is made from heavy galvanized wire and is available in ECOVER® quality, which triples durability against traditional galvanized reinforcement and harmoniously integrates with nature thanks to its green color. It is available in four types: Light series, recommended to delimit sheep farms; strong series, for pig and cow herding; super strong series, for horse ranching and hunting adapted to the regulations.
The FK MRT® mesh, made of high-strength, galvanized reinforced wires, offers resistance and durability for animal containment.
The progressive welded mesh, characterized by its progressive geometry, is specifically designed for fence motorways, railway lines and forest areas.
The triple torsion mesh, formed by a hexagonal mesh lattice, especially suitable for poultry farming, cage construction and frameworks, is available with green or galvanized laminate.
The fast and easy-to-install MRT® Barbless cord , is specially developed for the design of horse closures. It is made from two galvanized steel wires with about 19 torsions per linear meter and designed to not damage animal fur.
The ERIZO®, DARDO® , BRAVO® barbed wires are especially suitable for closing off agricultural farms and are a perfect complement to reinforcing the safety of industrial zones.
PRODUCTS AND SERVICES RELATED TO AGRICULTURE SECTOR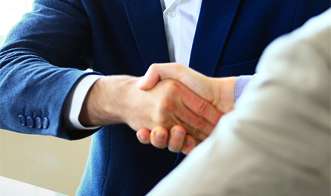 Our customers, our reason to exist
At CELSA Group ™, we offer personalized service to our clients through regular contacts, personalized attention and a close relationship.
We offer very short and reliable delivery periods, as well as a wide range of quality products. We are recognized in the sector due to the agility that characterizes us in pre-sales and after-sales.
At CELSA Group ™ we have professionals from more than 10 nationalities and we speak 15 languages.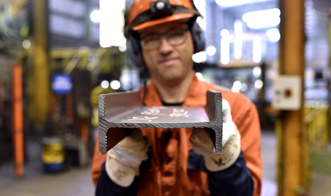 Quality, our seal of identity
Our companies are aware of the great importance that good service and quality of the products have for their customers. Therefore, we do our best to provide such guarantees. We are aware of multiple utilities of our products and have all the necessary technical and human resources to guarantee their optimum quality.
We can ensure the traceability of the steel produced, knowing at every moment how a certain product has been manufactured, ensuring the customer a fast and efficient response to any type of inquiry.