Home > Products and Sectors > Products > Slag Aggregate
Slag aggregate
The slag aggregate comes from the treatment of slag generated during the steelmaking process in our electric arc furnace steelworks.
Mainly used as aggregate for structural and non-structural concretes, concrete pavements, bituminous mixtures in road layers, surface treatments of road surfaces, granular bases and sub-bases of road surfaces, embankments and ramparts, ditch fillings, of urbanization and beyond of retaining walls and abutments of bridges, among others.
To guarantee the volumetric stability, the quality and size of the resulting steel aggregates suitable for their different applications, the following treatments are mainly carried out: cooling and stabilization of compounds, crushing, deferretization, screening, storing and characterization of the product.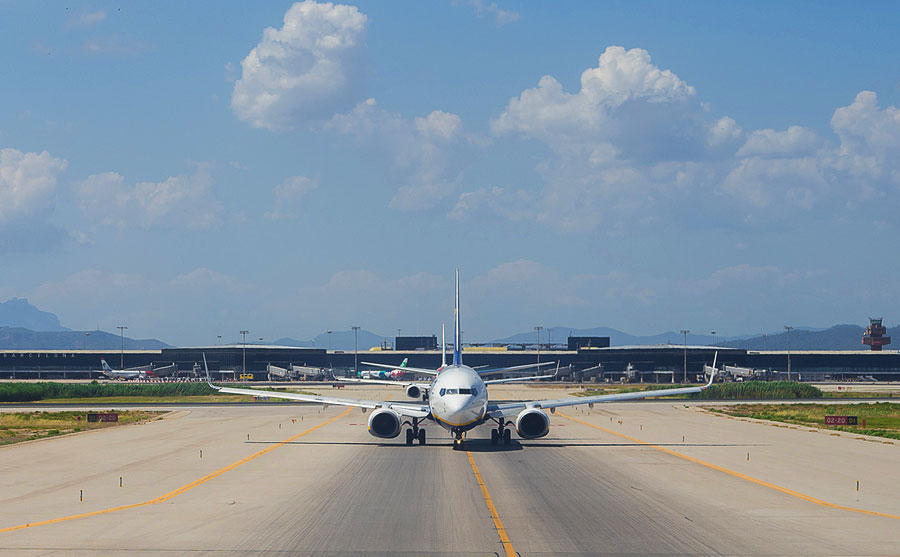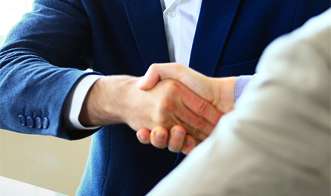 Our customers, our reason to exist
At CELSA Group™, we offer personalized service to our clients through regular contacts, personalized attention and a close relationship.
We offer very short and reliable delivery periods, as well as a wide range of quality products. We are recognized in the sector due to the agility that characterizes us in pre-sales and after-sales.
At CELSA Group ™ we have professionals from more than 10 nationalities and we speak 15 languages.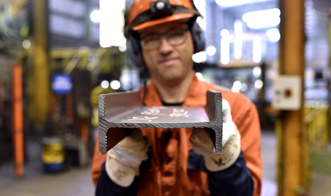 Quality, our seal of identity
Our companies are aware of the great importance that good service and quality of the products have for their customers. Therefore, we do our best to provide such guarantees. We are aware of multiple applications of our products and have all the necessary technical and human resources to guarantee their optimum quality.
We can ensure the traceability of the steel produced, knowing at every moment how a certain product has been manufactured, ensuring the customer a fast and efficient response to any type of inquiry.